The Minerva League is a division of Certified Impact, a boutique consulting firm in Chicago, IL.
We created the Minerva League to provide targeted training to small businesses and nonprofit teams who wanted to build capacity in their firms and organizations. We responded to your requests for more training options by expanding our service offerings to provide online courses, both live and asynchronous (on demand and recorded).
We also provide life skills and study skills training for students and offer professional coaching to the nonprofit and business clients who have attended our online courses and request more support from our team of professionals.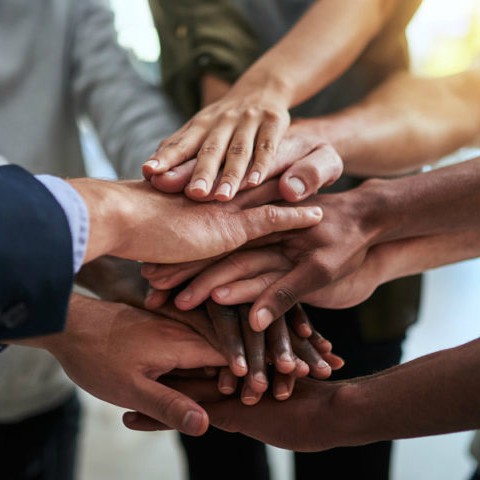 Capacity Building for Entrepreneurs, Nonprofits and Associations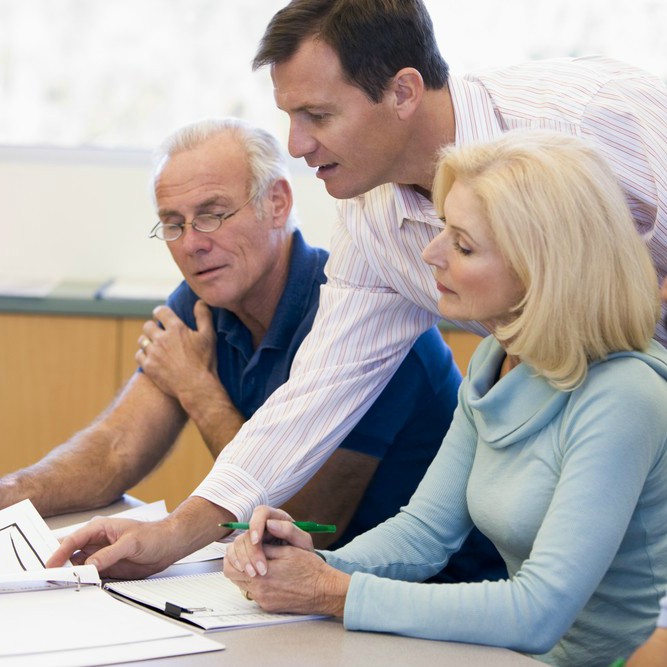 Adult Learning and Professional Development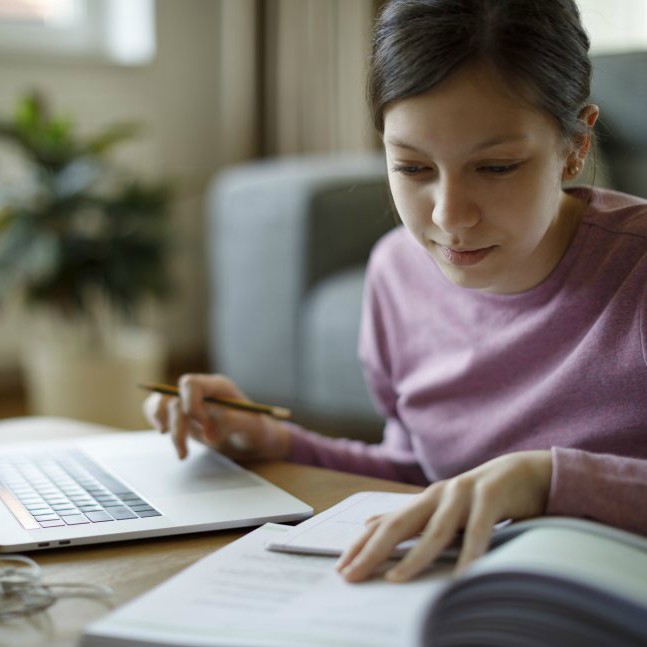 Life Skills, Study Strategies and Learning Tools for Students
Study strategies and adulting classes for students from middle school through university through Slant Learning.